A MUSEUM FOR ALL
The Archaeological Museum of Thessaloniki is one of the largest museums in Greece and the central museum of northern Greece. All visitors are welcome to experience its unique collections of ancient artefacts as well as its rich and extrovert cultural activities.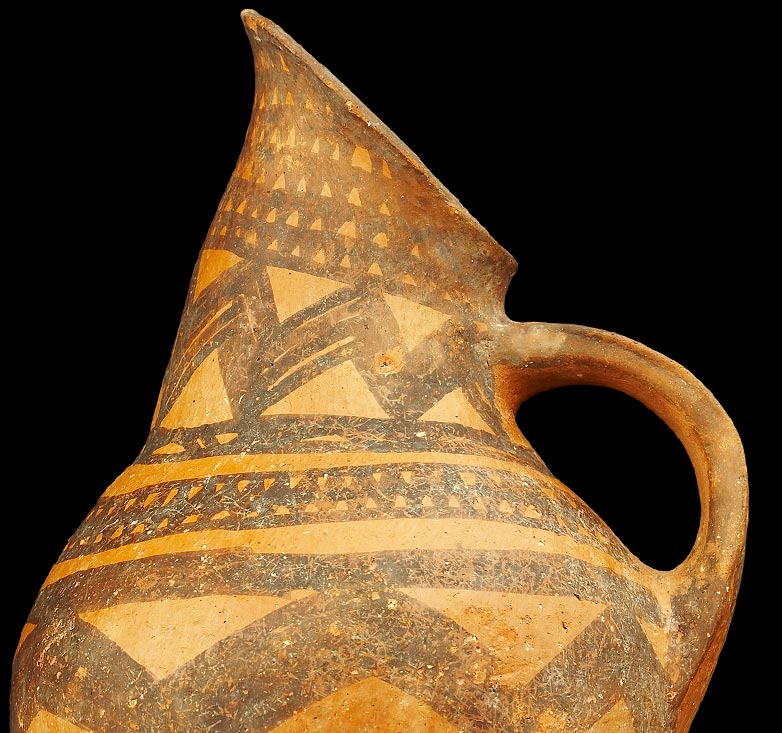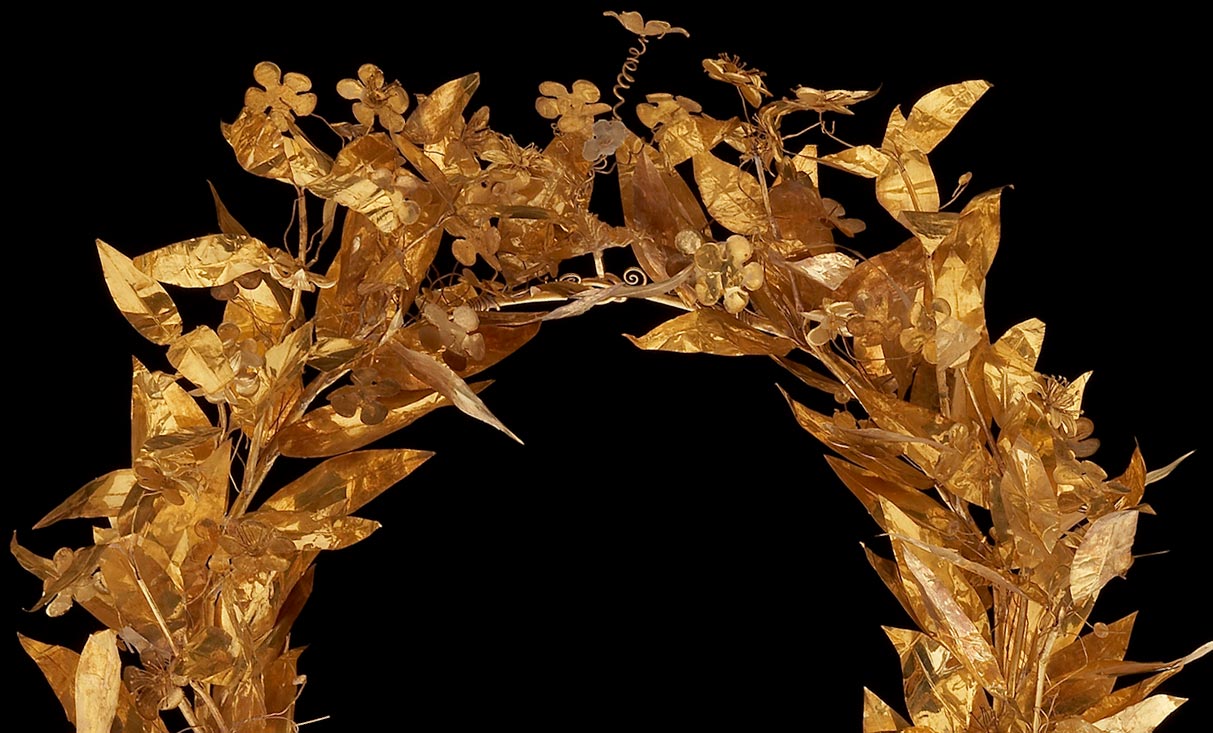 Open every day
08:00–20:00
The Museum is closed on 25 and 26/12, 1/1, 25/3, 1/5 and Easter Sunday.
General: 8 Euros
Reduced*: 4 Euros
*From 11/1 to 3/31 the reduced price is valid for all visitors
Exhibit of the month
Marble head of the god Helios (Sun)
The marble head of the god Helios (Polygyros Archaeological Museum, inv. no. ΜΠ 1965) was found in the sanctuary of Apollo Helios in Sani, in the region of modern-day Trypiti.